Five venture capitalist firms that invest in the SDN market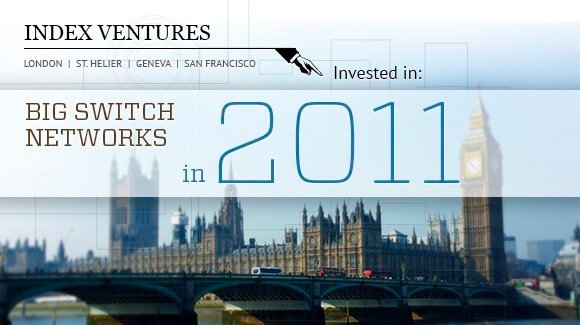 Source:
graphic by Brian Linnehan; image: Fotolia
Index Ventures recognized early on that traditional hardware networking just wasn't meeting the needs of enterprises that were tackling virtualization and the cloud. So about two years ago, the firm invested in Big Switch Networks. "Probably the most important [deciding factor] was that SDN offers far better programmability of the network, particularly in the data center world," said Mike Volpi, partner at Index Ventures, in an interview with SearchNetworking. "But it also has potential in almost every part of the networking world."
From day one, Big Switch SDN focused on serving both the hard switch and virtual switch markets, according to Volpi. Big Switch officially launched its Open SDN product suite in November 2012, focusing on an open SDN platform that "embraces industry standards, open APIs and open source." But the company had products deployed in beta customer networks since 2011. Read more about Index's Big Switch investment.
View All Photo Stories