Green clouds take shape: Five providers' eco-friendly tech strategies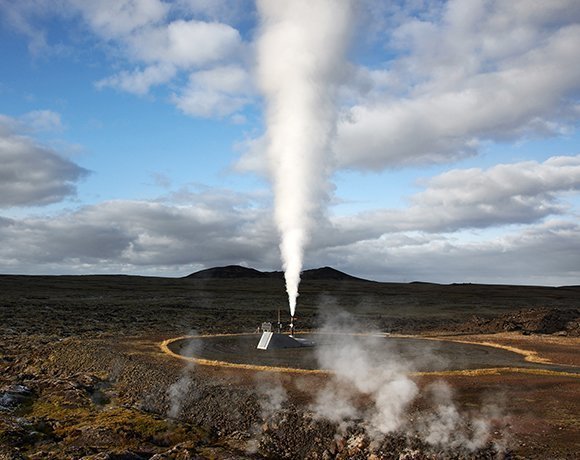 Situated in Iceland's capital, cloud provider GreenQloud taps into the locally abundant hot springs to live up to its eco-centric name. Completely renewable geothermal energy and hydropower from local data centers Verne Global and Advancia fuel its 100% carbon-neutral IaaS and storage offerings, which are available in North America and Europe. GreenQloud's convenient mid-Atlantic location allows efficient access to both continents, while low temperatures year-round make free cooling of its infrastructure possible without the use of chillers or compressors.
Founded just less than two years ago, GreenQloud has yet to calculate its exact PUE, but the provider takes to heart the distinction between effective power use and ecologically sourced power. Looking beyond power management to the material sources of energy reveals more about a company's "true greenness," a metric GreenQloud measures with GPUE, or Green Power Usage Effectiveness, by considering the amount of renewables used in powering a company.
View All Photo Stories