Software-defined network technology interest now, future investment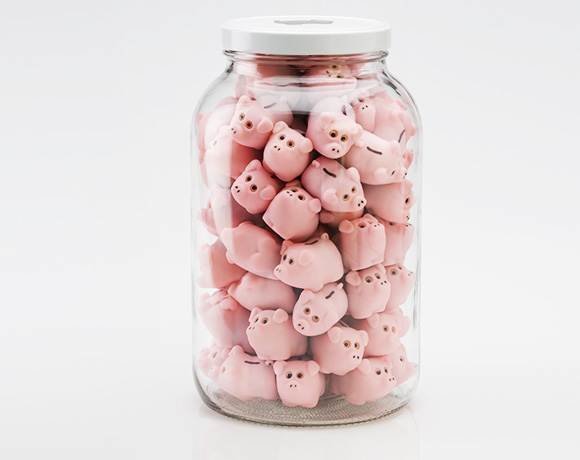 Source:
Jupiter Images/Thinkstock
As users determine how network virtualization architecture will help their business and network environments, they'll be more likely to invest in the technology.
Of 73 respondents, nearly 84% said they were planning to invest in virtual network components and networking in the next 12 to 24 months. Additionally, 62.2% of 74 respondents said their organization would likely investigate less expensive network hardware options from different equipment providers than they currently use. The numbers may indicate that users are planning on investing in network virtualization in the near future and that the technology could result in costs savings since it requires less physical hardware.
Just as with overall SDN technology, users are scratching the surface with network virtualization and are a bit reluctant to fully jump into the technology until it develops further and until they determine how the technology can benefit their business. Even when they do plan to invest, results show that a network virtualization architecture deployment would be a gradual process.
View All Photo Stories