Software-defined network technology interest now, future investment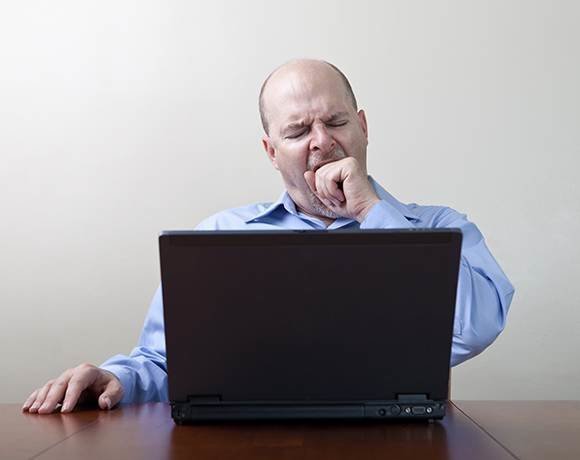 Source:
Fotolia/imageegami
Network virtualization technology can help IT managers and engineers optimize network speed, flexibility, reliability and security, but based on survey results, many users have yet to invest in network virtualization technology for implementation.
In fact, 59% of 329 respondents said they were still researching the technology, while another 24.6% said they were testing it. Meanwhile, 14.6% of respondents said they were not interested in network virtualization technology.
While some users expressed minimal interest in network virtualization, the large chunk of respondents researching and testing the technology may indicate that users are seeking alternative solutions and may look to network virtualization technology in the future.
As for the network virtualization technologies 279 respondents were familiar with, 61% said network hypervisor, while 46.6% said tunneling protocols, 39.8% said storage hypervisor and 35.5% said layer 4-7 network virtualization services.
Next: Use cases for network virtualization
View All Photo Stories