Software-defined network technology interest now, future investment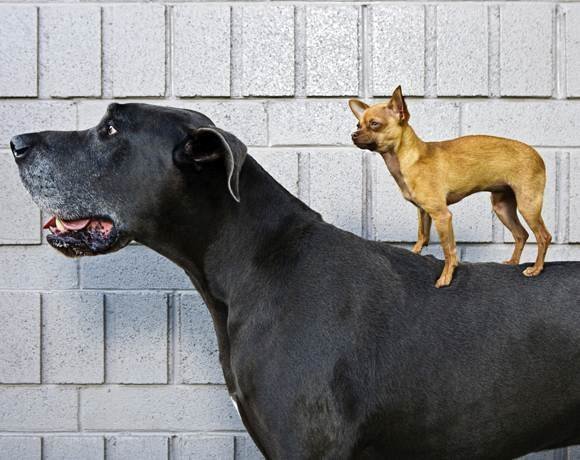 Source:
Getty Images/Brand X
The OpenFlow protocol has been a central focus of the SDN technology conversation. However, based on survey results, users don't necessarily see OpenFlow and SDN as one and the same.
Nearly 63% of 415 survey respondents said they were not following the development of OpenFlow technology. What's more, 74% of 150 respondents said they have not tested OpenFlow, and another 83% said they have not invested in OpenFlow.
The future for OpenFlow technology investment only looks slightly brighter. Of 153 respondents, about half said they would not invest in OpenFlow technology in the next 12 to 24 months. Of those that will invest, 32.7% said they plan to invest in OpenFlow-friendly routers, and 30.7% said they would invest in OpenFlow-friendly switches.
It appears from the findings that users are more open to testing a wider array of software-defined network products than focusing solely on OpenFlow technology. 
Next: the current stage of network virtualization
View All Photo Stories