Software-defined network technology interest now, future investment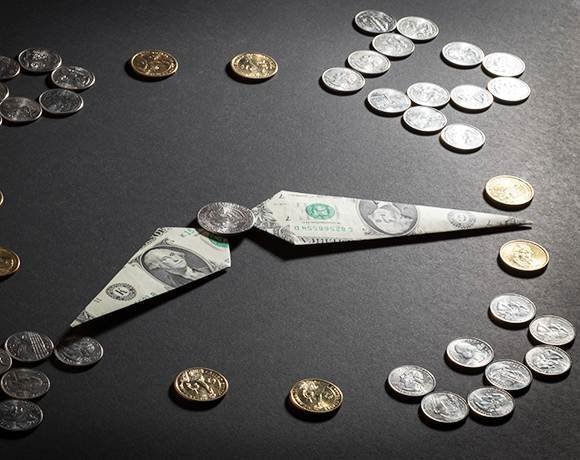 Not only do IT professionals believe that software-defined network technology could provide better network management for their environments, but based on survey findings, they also believe that SDN architecture could mean more cost-effective networks.
Of 73 respondents, 83.6% said that their organization would invest in virtual network components and networking in the next 12 to 24 months. Additionally 62.2% of 74 respondents said that their organization will most likely look into less expensive network hardware options from different equipment providers than they currently use in the next two years. Further, 82% of 300 respondents said they believe SDN architecture can be used to redesign network architecture.
Based on these findings, it appears that at least some respondents believe that investing in SDN architecture will enable them to place network intelligence in the software and buy less expensive physical hardware.
Next: Are SDN and OpenFlow one in the same?
View All Photo Stories