Software-defined network technology interest now, future investment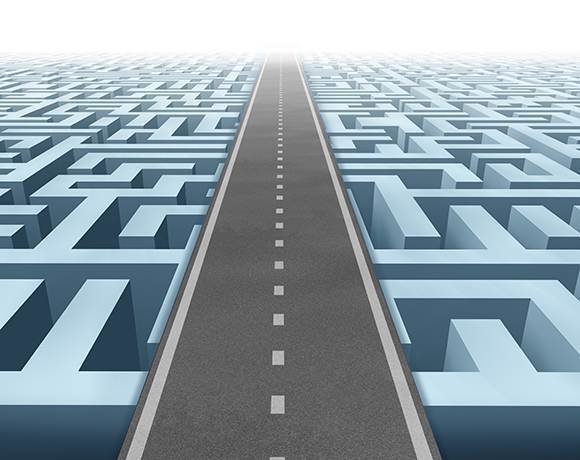 Source:
Fotolia/freshidea
Now that cloud and virtualization have made networks so complex, more efficient management is crucial. Based on survey findings, among those respondents who are interested in software-defined networking investment, many hope to use the technology to improve network management and security. In fact, when 409 respondents were asked how they think SDN could help their own company, 44.5% said that it would simplify network architecture, and 41.1% said it would enable better network management.
As for what software-defined network products respondents would invest in to achieve that better management, the majority of 229 respondents (50.7%) said they would invest in SDN platforms for network services such as firewalls, load balancers, QoS, traffic steering, as well as SDN-friendly switches. 
These results show that while most people are not yet looking to rebuild their networks with software-defined networking completely, they are interested in utilizing SDN to help make existing networks more efficient.
Next: SDN for cost-effective networks
View All Photo Stories