Software-defined network technology interest now, future investment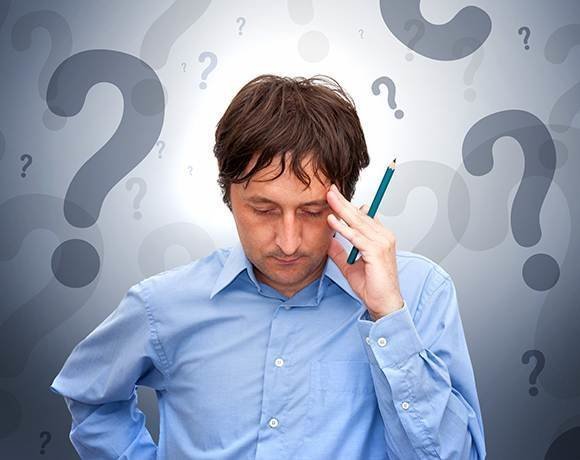 Network professionals are not ready to invest in an SDN strategy, largely due to a lack of knowledge. Additionally, many network pros believe they can get the job done with what they have.
Of 176 respondents who said they would not invest in software-defined network technology in the next 12 to 24 months, 52% said they don't know enough about SDN technology. And 36.4% of respondents said specifically that they need to learn more about SDN through other companies' use cases.
Meanwhile, 38% said they don't plan to invest because they can run their network effectively with traditional hardware.  Even more notably, nearly 90% of respondents said there are ways of making their networks more programmable without an SDN strategy. Finally, some of the hesitation to invest may lie in a lack of trust in emerging vendors that produce SDN technology. About 18% of respondents said they are waiting for traditional vendors to launch SDN products before they will invest.
Next: SDN for network management
View All Photo Stories