Software-defined network technology interest now, future investment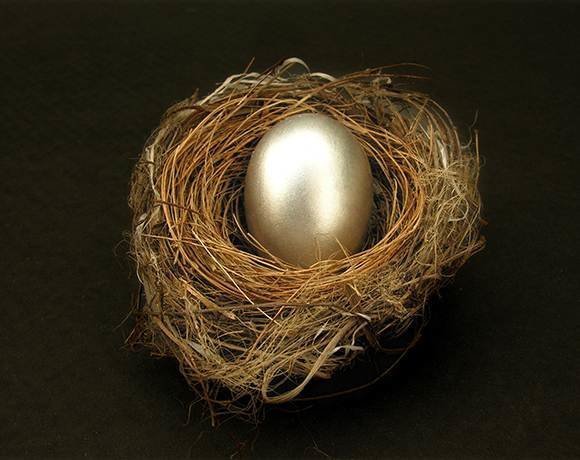 IT professionals recognize the potential that software-defined networking technology has for their network environment, and while they may not be ready to invest in the technology today, they are making the necessary plans for a potential future adoption.
In fact, 56.8% of 407 respondents said they are planning to invest in SDN technology and products in the next 12 to 24 months -- a significant jump from the percentage of respondents that said they haven't invested in SDN technology in the past 12 months. This is likely because respondents are expecting more developments in SDN technology in the coming year.
In the meantime, though, 86.7% of 339 respondents said they believe there are other ways of making the network more programmable without using software-defined networking technology, which could mean they'll look for other ways to make their networks more flexible using existing technology. On the other hand, that may change as network pros get more information on SDN technology.
Next: SDN investment hesitations
View All Photo Stories