Software-defined network technology interest now, future investment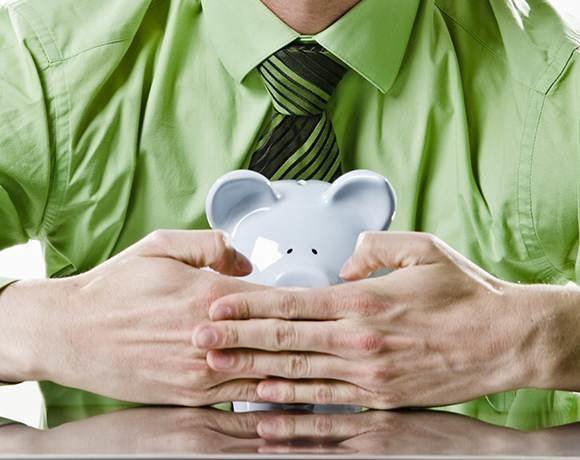 Source:
Thinkstock/Getty Images
IT professionals may be interested in learning about software-defined networks and even testing SDN technology, but they're not ready to invest in products for implementation today.
According to survey results, 55% of 513 respondents said they are researching SDN technology today, and 25% said they are testing the technology. Meanwhile, 40% of respondents said SDN is not at all on their network project radar. Only 14% said SDN is a highly ranked network project, while 25% said SDN is one of their many network projects.
In addition, a large majority of 413 respondents (70%) said they have not tested SDN technology in the past 12 months, and an even bigger majority (81.8%) said they have not invested in SDN technology in the past 12 months. But action in SDN development is set to change.
Next: SDN technology investment next year
View All Photo Stories