Software-defined network technology interest now, future investment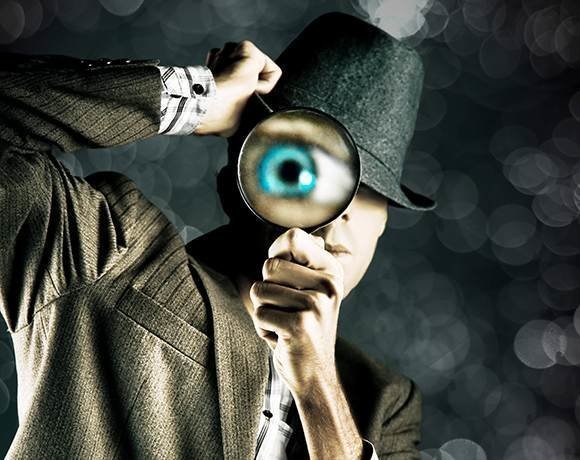 Source:
Fotolia/jorgophotography
While software-defined networking (SDN) technology seems to be on everyone's minds these days, vendors and customers have only touched the tip of the iceberg when it comes to understanding how software-defined network technology will change the enterprise network.
According to a TechTarget study of 752 networking professionals, many engineers are eager to learn more about the technology and even make initial investments for testing. But it's likely they'll hold out for more information before implementing.
Survey results also show that users see a wide range of possible uses for SDN technology, including improved management of existing physical networks and potentially the ability to rearchitect data center networks, WANs and even LANs.
In this slideshow, we will break down what our readers see as the emerging SDN trends, including opinions on OpenFlow, the role of network virtualization and SDN as a management tool.
Next: The current stage of SDN technology
View All Photo Stories