News
Stay informed about the latest enterprise technology news and product updates.
WANs in 2012: IPv6 trend moves from strategy to deployment
After more than a decade of anticipation, the pool of IPv4 addresses has dried up. Experts believe IPv6 trends will move from vision to roadmap.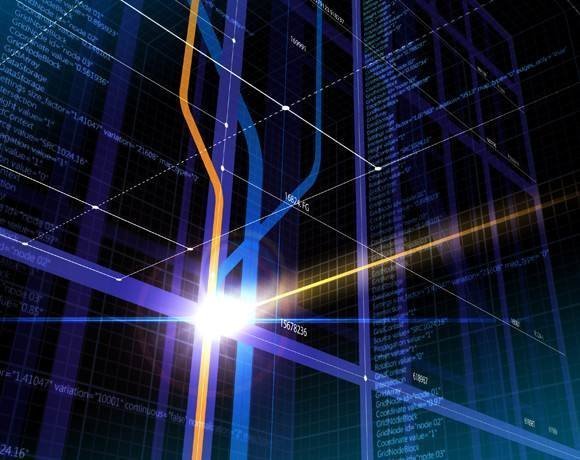 News from the Internet Assigned Number Authority (IANA) last year that its IPv4 address pool had depleted served as a wake-up call for enterprises that were asleep for the past decade during the industry's collective call to arms for IPv6 migration. As enterprises evaluate the best strategy for moving to IPv6, Silver Peak Systems CTO David Hughes believes that an IPv6 trend will form in 2012, moving the Internet Protocol version 6 from vision to roadmap. He and other experts believe IPv6 strategies will be put into motion in 2012. Enterprises are demanding network vendors and telecom services to support IPv6. And while most enterprises are a long way away from deploying IPv6, some are being forced to move to IPv6 now -- especially in Asia, where IPv4 addresses have already been depleted from its Regional Internet Registry (RIR), Hughes said.
For more information, learn how these IT trends are driving the need for next-generation WAN optimization.
See a major 2012 IT trend that we might have missed? Let us know at editor@searchenterprisewan.com or check out these network technology trends for 2012.