News
Stay informed about the latest enterprise technology news and product updates.
Yes, networking really does matter in virtualization management
Virtualization management is just as important to networking folks as it is to systems architects. That's apparent in the fact that VMware picked up not one, but two, Best of Interop 2011 nominations.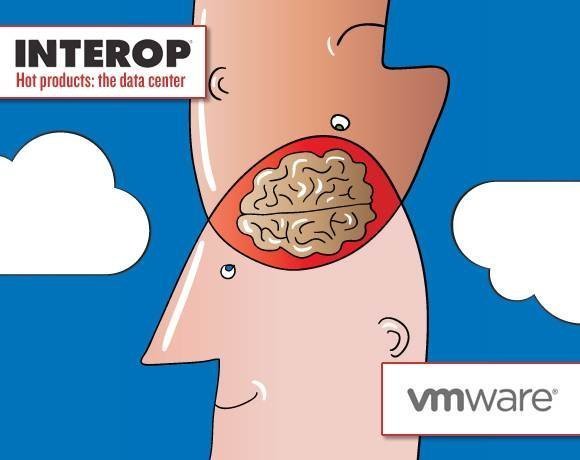 Now that storage and networking get along, what about the server team?
The fact that VMware is recognized as a finalist for two different slots in the Best of Interop 2011 awards is a sure sign that virtualization is not just for systems architects anymore. That one of those products is the vCenter Operations Standard 1.0 is a sure sign that network and systems engineers alike are in desperate need to better manage the vSphere environment.
vCenter Operations monitors and manages performance in combined virtual and physical cloud environments. That means it can peek into the vSphere server hypervisor to offer visibility and performance data on underlying storage and networking components in addition to the virtual machines they are supporting. At last, some recognition by the virtualization management camp that networking really does matter!
Dig Deeper on Network Conference and IT Conference News