News
Stay informed about the latest enterprise technology news and product updates.
Arista flips on the open source switch
The Linux-based Arista EOS will now be supported by an online development community that will welcome network engineers to build applications for these open source switches.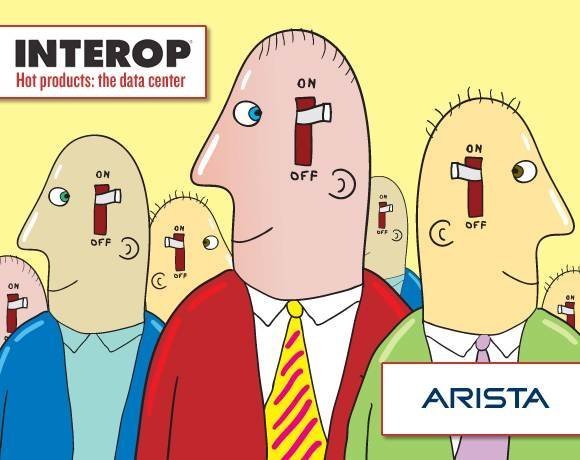 Did someone say open source switching?
Arista Networks won a Best of Interop 2010 award for its Arista 7500 10 Gigabit Ethernet modular switch, and the company is well known for its two-tier super-scalable cloud network architectures. So, what's left to deliver on the data center networking front? How about an expansion of Arista's Linux-based open-API Arista EOS, and the launch of an open source development community. How un-networking of them!
Most network vendors keep their OS proprietary, and bristle at the thought of the mistakes engineers could make if they started tinkering. Arista's marketing guru Doug Gourlay thinks that's absurd. "You have to ask yourself a question: Do I trust my users to build an OS?" The answer to that for Arista is yes.
Once the Arista EOS DevOps community is launched, what kinds of apps will be built? Think cloud automation. One customer has already used the switches to automatically update routing tables when virtual machines become available. It's also likely engineers will start with the old scratch-an-itch approach to application building.
Dig Deeper on Open source networking