News
Stay informed about the latest enterprise technology news and product updates.
At Interop 2011, data center networking isn't about switching, silly
At Interop Las Vegas, data center network management that gives control of virtualization to network engineers takes center stage—even above super-speed switches.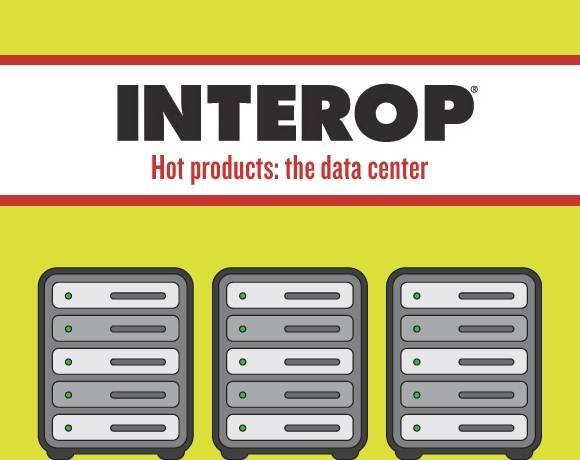 Interop data center network notables
Super-speed switching won't necessarily be the darling of Interop Las Vegas 2011. The show will retain a heavy data center network focus, but this year products on the Best of Interop roster will reflect the need for greater data center network management to enable virtualization and the cloud. Expect to see virtualization management products for networking folks, data center network fabrics for cloud management and innovative network switching software—yes, we said software!