chris - Fotolia
News
Stay informed about the latest enterprise technology news and product updates.
Network infrastructure design provides strong benefits for apps
You wouldn't build a house without a floor plan or foundation. Likewise, says one IT pro, a robust network infrastructure design and deployment is vital to deliver advanced apps.
Cows don't work standard office hours -- which is why the milk collection, processing and distribution operations at Chitale Dairy in central India can't ever stop.
"Like a bank or insurance company, it's very critical we have 24-by-7 operations," says Vishwas Chitale, who serves as director of the 75-year-old company started by his grandfather in Bhilawadi, Maharashtra.
"It's not the like the West where you have UHT [ultra-high-temperature pasteurized] products and buy milk once a week," Chitale explains. "In countries like India, being a tropical country, customers want fresh milk every day, so it's of paramount importance that we supply it to them every day."
Twice a day, farmers deliver milk to the company's 100 collection centers. There, it's analyzed for quality before being transported to a factory, where liquid milk and other dairy products are packaged, then shipped out to distribution centers.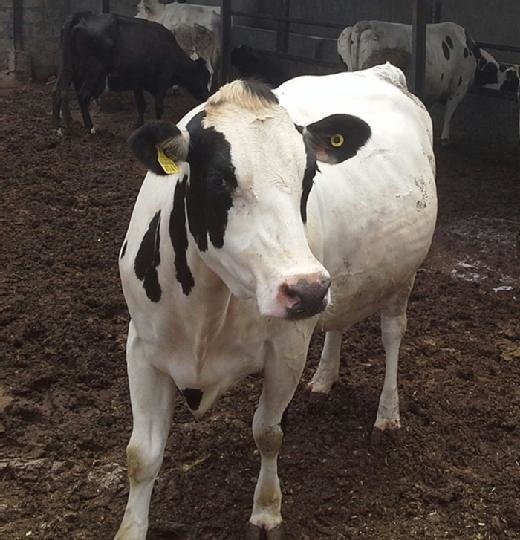 Technology has always been a large part of the company culture, with farmers now able to log into a system in Chitale's private cloud to track animal health, milk yield and breeding activities. All industrial controls in the company's various facilities are network-connected, from the doors on the factory docks to temperature sensors in the plants.
As a result, reliability and speed are the top priorities for the company's network infrastructure design, but until recently, the network struggled to keep up with the more advanced applications on the front end, Chitale says. The company recently upgraded its data center using Dell Networking infrastructure, opting for 10 Gigabit Ethernet top-of-rack switches, including the S55, S4810 and M8024-K series. The company also uses Dell storage.
Almost everything that can be virtualized is virtualized, including routers and firewalls, Chitale says. He and his IT team are working on incorporating bare-metal switches with Cumulus Networks' software into their network infrastructure design, and they are evaluating VMware's NSX network virtualization platform.
"We are not afraid of using new technology," Chitale says. "My feeling is that many times people don't invest in back-end networking, and you have a lot of issues. What we have learned is if we do not build robust, cost-effective networking solutions, we can't really progress. Because if you can't deliver that compute to end users, what is the point?"
This was last published in
February 2016
Dig Deeper on Network application performance