Unicast is communication between a single sender and a single receiver over a network. The term exists in contradistinction to multicast, communication between a single sender and multiple receivers, and anycast, communication between any sender and the nearest of a group of receivers in a network. An earlier term, point-to-point communication, is similar in meaning to unicast. The new Internet Protocol version 6 (IPv6) supports unicast as well as anycast and multicast.

Download this free guide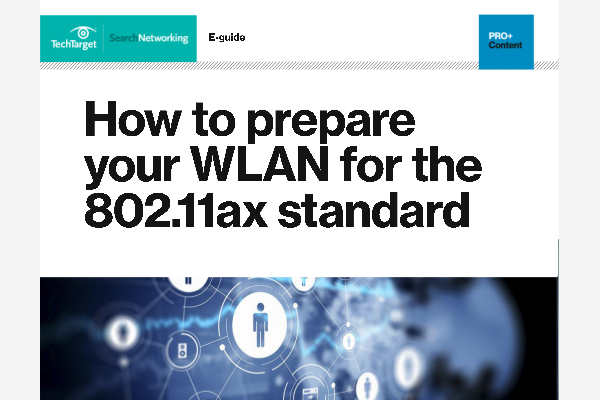 How to Prepare your WLAN for the 802.11ax Standard
Currently planned for release in 2019, the 802.11ax standard offers 10 Gbps speeds –up to 40% faster than Wave 2 802.11ac. Find out how this will be a game changer, and why anyone with skin in the game should start educating themselves now.
Dig Deeper on WAN technologies and services