Definition
packet mangling
Packet mangling is the modification of packets at a packet-based network interface before and/or after routing. The term "mangling" is misleading, because to some people it suggests malicious intent. In this context, the term "mangling" refers only to the intentional alteration of the data in a packet header for a specific constructive purpose.

Download this free guide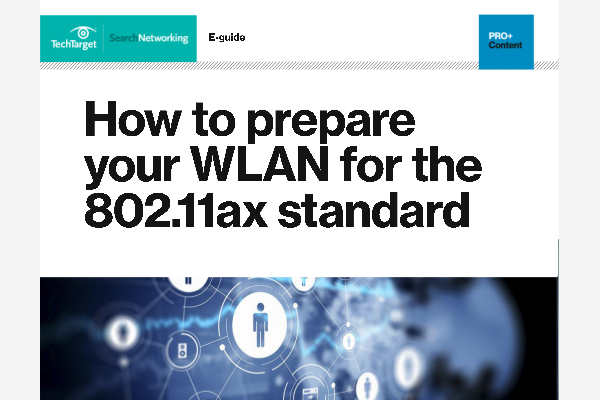 How to Prepare your WLAN for the 802.11ax Standard
Currently planned for release in 2019, the 802.11ax standard offers 10 Gbps speeds –up to 40% faster than Wave 2 802.11ac. Find out how this will be a game changer, and why anyone with skin in the game should start educating themselves now.
Packet mangling is used in conjunction with packet filtering and in Network Address Translation (NAT); it can also be part of a firewall program. The process is sometimes used to prioritize network traffic by changing Type of Service (ToS) values in packet headers and to label a packet for a particular user space application.
Linux utilities netfilter and iptables facilitate packet mangling, as well as packet filtering and NAT.
Dig Deeper on Network Security Best Practices and Products