Definition
metropolitan area network (MAN)
A metropolitan area network (MAN) is a network that interconnects users with computer resources in a geographic area or region larger than that covered by even a large local area network (LAN) but smaller than the area covered by a wide area network (WAN). The term is applied to the interconnection of networks in a city into a single larger network (which may then also offer efficient connection to a wide area network). It is also used to mean the interconnection of several local area networks by bridging them with backbone lines. The latter usage is also sometimes referred to as a campus network.

Download this free guide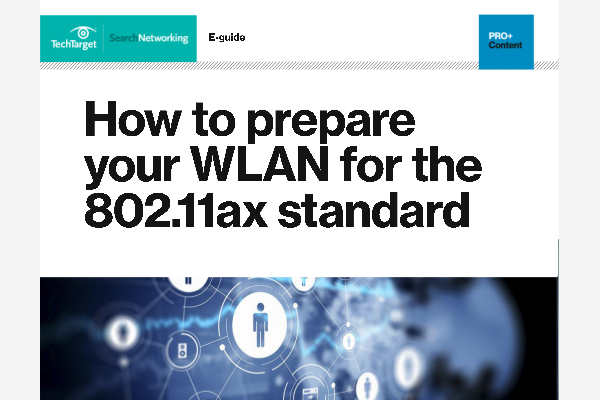 How to Prepare your WLAN for the 802.11ax Standard
Currently planned for release in 2019, the 802.11ax standard offers 10 Gbps speeds –up to 40% faster than Wave 2 802.11ac. Find out how this will be a game changer, and why anyone with skin in the game should start educating themselves now.
Examples of metropolitan area networks of various sizes can be found in the metropolitan areas of London, England; Lodz, Poland; and Geneva, Switzerland. Large universities also sometimes use the term to describe their networks. A recent trend is the installation of wireless MANs.
Dig Deeper on Telecommunication networking