In a half duplex Ethernet network, a collision is the result of two devices on the same Ethernet network attempting to transmit data at exactly the same time. The network detects the "collision" of the two transmitted packets and discards them both. Collisions are a natural occurrence on Ethernets. Ethernet uses Carrier Sense Multiple Access/ Collision Detect (CSMA/CD) as its method of allowing devices to "take turns" using the signal carrier line. When a device wants to transmit, it checks the signal level of the line to determine whether someone else is already using it. If it is already in use, the device waits and retries, perhaps in a few seconds. If it isn't in use, the device transmits. However, two devices can transmit at the same time in which case a collision occurs and both devices detect it. Each device then waits a random amount of time and retries until successful in getting the transmission sent.

Download this free guide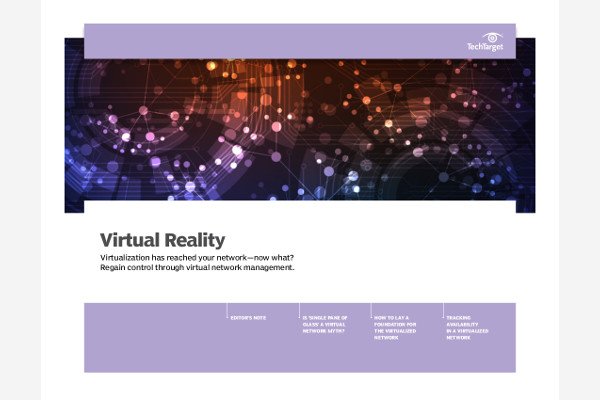 Download: Overcome Virtual Network Management Challenges
The virtualized network poses challenges to network management systems -- and as more hardware components become virtualized, that challenge becomes even greater. This handbook discusses the steps IT must take to both build and corral their virtualized infrastructure.
The best remedy for collisions is to upgrade to a full duplex switched environment.
Continue Reading About collision