Definition
central office (CO)
In telephone communication in the United States, a central office (CO) is an office in a locality to which subscriber home and business lines are connected on what is called a local loop. The central office has switching equipment that can switch calls locally or to long-distance carrier phone offices.

Download this free guide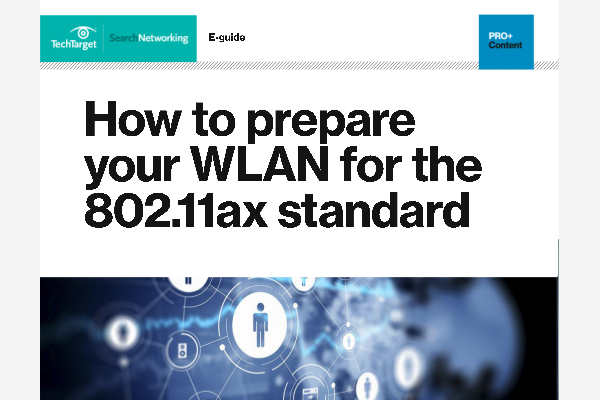 How to Prepare your WLAN for the 802.11ax Standard
Currently planned for release in 2019, the 802.11ax standard offers 10 Gbps speeds –up to 40% faster than Wave 2 802.11ac. Find out how this will be a game changer, and why anyone with skin in the game should start educating themselves now.
In other countries, the term public exchange is used.
Dig Deeper on Telecommunication networking