A brouter (pronounced BRAU-tuhr or sometimes BEE-rau-tuhr) is a network bridge and a router combined in a single product. A bridge is a device that connects one local area network (LAN) to another local area network that uses the same protocol (for example, Ethernet or token ring). If a data unit on one LAN is intended for a destination on an interconnected LAN, the bridge forwards the data unit to that LAN; otherwise, it passes it along on the same LAN. A bridge usually offers only one path to a given interconnected LAN. A router connects a network to one or more other networks that are usually part of a wide area network (WAN) and may offer a number of paths out to destinations on those networks. A router therefore needs to have more information than a bridge about the interconnected networks. It consults a routing table for this information. Since a given outgoing data unit or packet from a computer may be intended for an address on the local network, on an interconnected LAN, or the wide area network, it makes sense to have a single unit that examines all data units and forwards them appropriately.

Download this free guide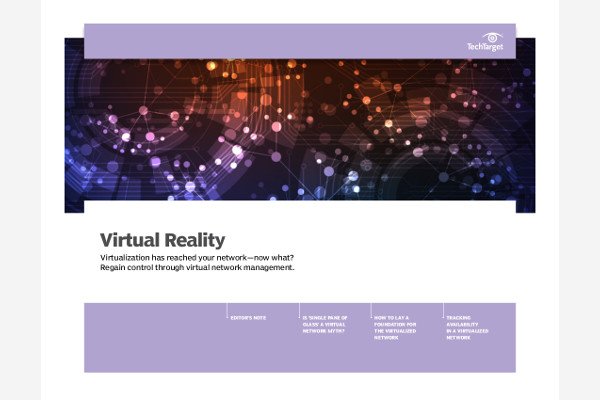 Download: Overcome Virtual Network Management Challenges
The virtualized network poses challenges to network management systems -- and as more hardware components become virtualized, that challenge becomes even greater. This handbook discusses the steps IT must take to both build and corral their virtualized infrastructure.
Dig Deeper on Network Hardware