A backbone is a larger transmission line that carries data gathered from smaller lines that interconnect with it.
1) At the local level, a backbone is a line or set of lines that local area networks connect to for a wide area network connection or within a local area network to span distances efficiently (for example, between buildings).

Download this free guide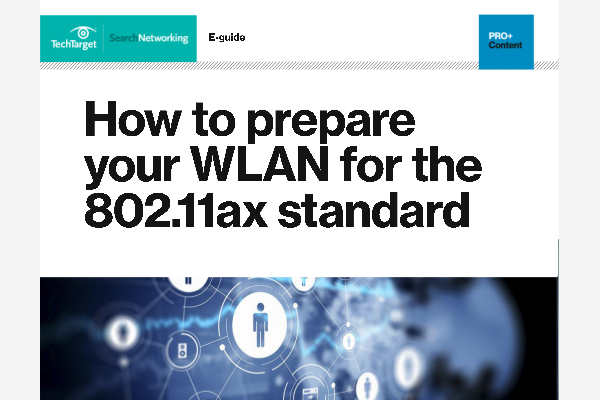 How to Prepare your WLAN for the 802.11ax Standard
Currently planned for release in 2019, the 802.11ax standard offers 10 Gbps speeds –up to 40% faster than Wave 2 802.11ac. Find out how this will be a game changer, and why anyone with skin in the game should start educating themselves now.
2) On the Internet or other wide area network, a backbone is a set of paths that local or regional networks connect to for long-distance interconnection. The connection points are known as network nodes or telecommunication data switching exchanges (DSEs).
Continue Reading About backbone
Dig Deeper on Telecommunication networking