Definition
automatic repeat request (ARQ)
Automatic repeat request (ARQ) is a protocol for error control in data transmission. When the receiver detects an error in a packet, it automatically requests the transmitter to resend the packet. This process is repeated until the packet is error free or the error continues beyond a predetermined number of transmissions. ARQ is sometimes used with Global System for Mobile (GSM) communication to guarantee data integrity.

Download this free guide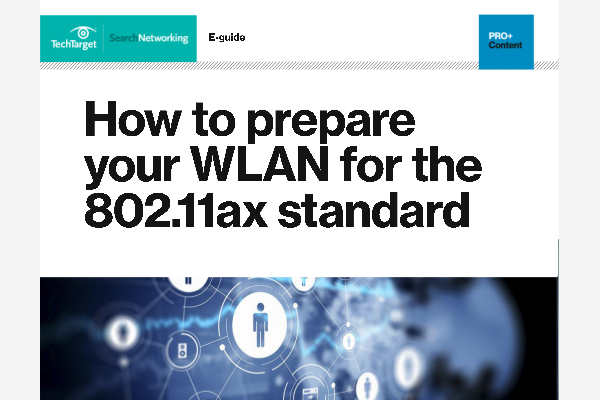 How to Prepare your WLAN for the 802.11ax Standard
Currently planned for release in 2019, the 802.11ax standard offers 10 Gbps speeds –up to 40% faster than Wave 2 802.11ac. Find out how this will be a game changer, and why anyone with skin in the game should start educating themselves now.
Dig Deeper on Open source networking