Definition
LEC (local exchange carrier)
LEC (local exchange carrier) is the term for a public telephone company in the U.S. that provides local service. Some of the largest LECs are the Bell operating companies (BOCs) which were grouped into holding companies known collectively as the regional Bell operating companies (RBOCs) when the Bell System was broken up by a 1983 consent decree. In addition to the Bell companies, there are a number of independent LECs, such as GTE.

Download this free guide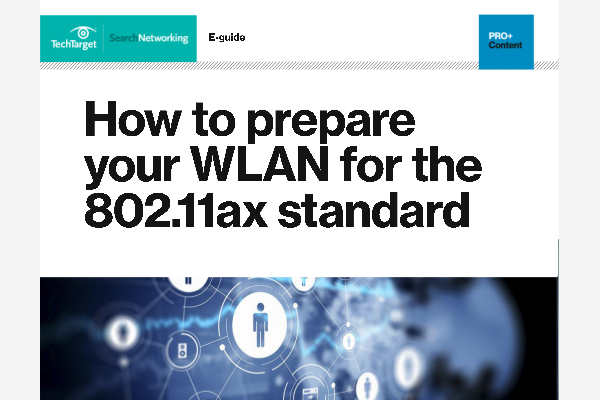 How to Prepare your WLAN for the 802.11ax Standard
Currently planned for release in 2019, the 802.11ax standard offers 10 Gbps speeds –up to 40% faster than Wave 2 802.11ac. Find out how this will be a game changer, and why anyone with skin in the game should start educating themselves now.
LEC companies are also sometimes referred to as "telcos." A "local exchange" is the local "central office" of an LEC. Lines from homes and businesses terminate at a local exchange. Local exchanges connect to other local exchanges within a local access and transport area (LATA) or to interexchange carriers (IXCs) such as long-distance carriers AT&T, MCI, and Sprint.
Dig Deeper on Telecommunication networking