Definition
Forward DNS lookup
Forward DNS lookup is using an Internet domain name to find an IP address. Reverse DNS lookup is using an Internet IP address to find a domain name. When you enter the address for a Web site at your browser (the address is formally called the Uniform Resource Locator, or URL), the address is transmitted to a nearby router which does a forward DNS lookup in a routing table to locate the IP address. Forward DNS (which stands for domain name system) lookup is the more common lookup since most users think in terms of domain names rather than IP addresses. However, occasionally you may see a Web page with a URL in which the domain name part is expressed as an IP address (sometimes called a dot address) and want to be able to see its domain name. An Internet facility that lets you do either forward or reverse DNS lookup yourself is called nslookup. It comes with some operating systems or you can download the program and install it in your computer.

Download this free guide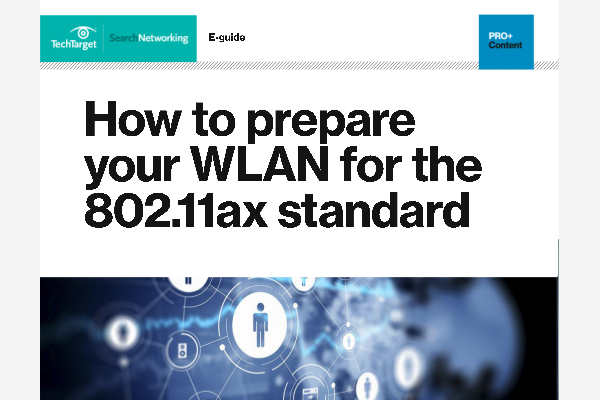 How to Prepare your WLAN for the 802.11ax Standard
Currently planned for release in 2019, the 802.11ax standard offers 10 Gbps speeds –up to 40% faster than Wave 2 802.11ac. Find out how this will be a game changer, and why anyone with skin in the game should start educating themselves now.
Continue Reading About Forward DNS lookup
Dig Deeper on Network Infrastructure