Definition
DSLAM (Digital Subscriber Line Access Multiplexer)
A DSLAM (Digital Subscriber Line Access Multiplexer) is a network device, usually at a telephone company central office, that receives signals from multiple customer Digital Subscriber Line (DSL) connections and puts the signals on a high-speed backbone line using multiplexing techniques. Depending on the product, DSLAM multiplexers connect DSL lines with some combination of asynchronous transfer mode (ATM), frame relay, or Internet Protocol networks. DSLAM enables a phone company to offer business or homes users the fastest phone line technology (DSL) with the fastest backbone network technology (ATM).

Download this free guide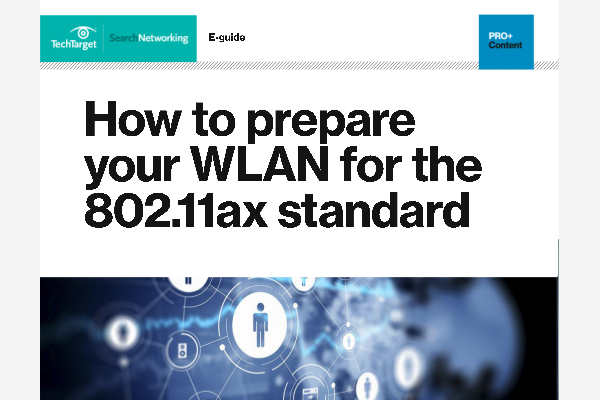 How to Prepare your WLAN for the 802.11ax Standard
Currently planned for release in 2019, the 802.11ax standard offers 10 Gbps speeds –up to 40% faster than Wave 2 802.11ac. Find out how this will be a game changer, and why anyone with skin in the game should start educating themselves now.
Dig Deeper on Telecommunication networking