News
Stay informed about the latest enterprise technology news and product updates.
Is Cisco's coming voice CCIE refresh going to leave CallManager pros out in the cold?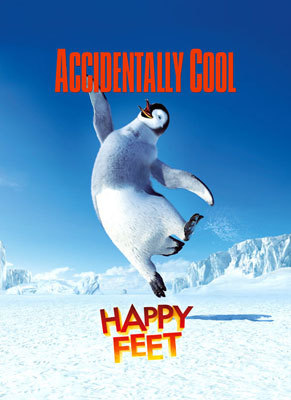 As Cisco unveils the latest addition to the wireless certification line up, its voice CCIE certification is getting a refresh, which had at least one analyst worried some voice experts will be left in the cold.
Cushing Anderson, program vice president of IDC, is concerned because the new voice CCIE, which will go live in July 2009, will be based on Cisco Unified Communications Manager 7.0 software. At that time, a Cisco representative said, the old test labs using Cisco CallManager will no longer be available.
Anderson said Cisco CallManager 4.0 will likely remain in some enterprises for years to come. Unified Communications Managerr was released in September, and many enterprises have no immediate plans to upgrade just yet.
"If people are still using older stuff, shouldn't people still be able to test on the older stuff?" he asked. "That's frustrating to me."
Christine Yoshida, senior manager of learning and development for Cisco, said the sharp cut off date means Cisco can cover on a wider range of UC concepts.
"It's a more robust, comprehensive skill set that we're able to test," she said. In addition, she said, those interested in specifically supporting CallManager will still have CCNA and CCNP certifications.
Over at the InternetworkExpert blog, reaction has been positive, ranging from "At last !!! Yahoo !!!" to "Great! Ive been waiting for these for a while." Brian Dennis also breaks down the software and equipment that will be used in the updated lab.
What are your thoughts? Is Cisco dropping CallManager too quickly, or does their push on ahead with Cisco Unified Communications Manager give you happy feet? I'd love to hear your opinion.