News
Stay informed about the latest enterprise technology news and product updates.
'Get with the Programmer' contest seeks hottest tech guy
Are you the Romeo of routing? The Orlando Bloom of the OSI model? Here's your chance to shine…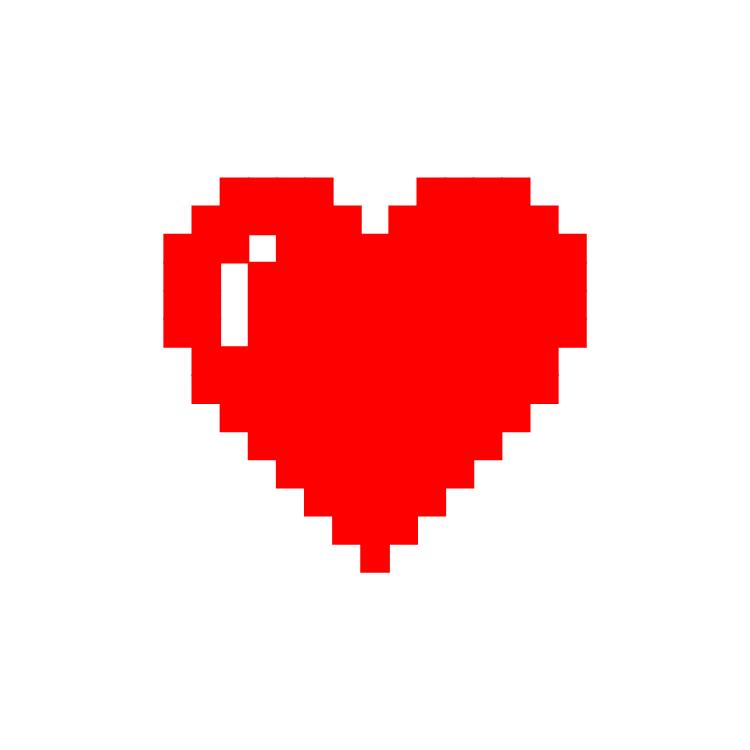 Just in time for Valentine's Day, Daily Candy is running a contest to find the "hottest tech dude in all the land." Since we'd like to see that award (justly) go to a networking pro, we couldn't resist posting the link for you in the Network Hub. Theoretically, nominations are supposed to come from ladies who subscribe to Daily Candy's newsletters (which promote shopping, dining and travel items of interest). But any toothsome techie worth his salt should be able to figure out a way around that. 😉
In addition to bragging rights, both the winner and the person who nominates him will receive an HP Mini 1000 XP edition series netbook with an upgraded 60 GB hard drive.