News
Stay informed about the latest enterprise technology news and product updates.
Extricom: We'll live free or die hard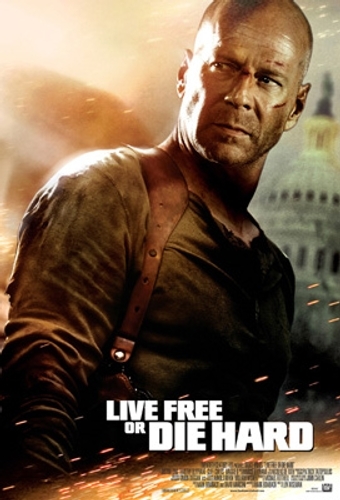 We haven't touched on Juniper's WLAN acquisition aspirations in a while, so I'm happy to throw out another tidbit: Extricom, publicly at least, loves the single life as much as Aruba.
"I've made my opinions vocal before," Mike Doheny, director of corporate marketing for Extricom. "I think in general, in this macroeconomic climate that we're in, no company wants to sell itself voluntarily. Valuations would be dismal. Anyone whose selling out now through these acquisitions is not doing it because they want to do it, they're doing it because they have to do it."
Fighting words from Mike, but he said he sees this time as an opportunity to grab some marketshare.
"Even as we watch the macro-economic news get harder and harder, we had quarter over quarter growth," he said, adding that the wireless LAN's potential to seriously cut op-ex could make the technology counter-cyclical.
"We'll worry about ourselves," he told me. "And we're not going to worry about consolidation."
Background Reading: