News
Stay informed about the latest enterprise technology news and product updates.
Aruba to Customers: Get 200% more WLAN bandwidth, free!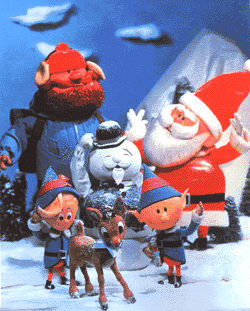 Christmas is coming a little early this year (don't you hate how it creeps up on you?) for Aruba customers. The WLAN equipment company announced the availability of their Adaptive Radio Management (ARM) 2.0 controller software, which can give Aruba mixed-mode Wi-Fi networks a significant boost by better optimizing how and when data is sent. In some tests conducted by Craig Mathias at the Farpoint Group, total throughput was up by as much as 200% in some scenarios (being vendor sponsored and all, take these "ideal scenarios" with a grain of salt).
The update is free to customers with existing support contracts, and also includes improvements on how the network handles "chattery" clients and how it deals with co-channel interference.
Further Reading: