News
Stay informed about the latest enterprise technology news and product updates.
Are the Olympics IT's worst nightmare?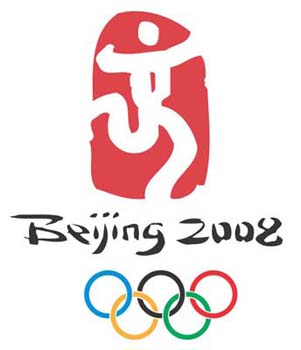 It sure sounds like it from where I sit sometimes. Shamus has a piece where he reports on how streaming Olympics video will drain corporate bandwidth, and what some IT departments are doing (or not doing) to curb bottlenecks. Talking to Blue Coat and Cisco yesterday, I felt privy to some evil conspiracy: Not only do they sell equipment that helps IT manage massive influxes, but they're helping create and send through all that pesky HD content. Where's their compassion for the common man?
As if this was not bad enough already, Tallulah David, who does PR for Merritt Group, pointed me to another scary Olympic angle on SOPHOS labs' security blog: Ne'er-do-wells tapping into the Olympic excitement to spread exploits through Olympic-themed trojans and even legitimate news agencies like the AFP, with many of their partners falling victim to a SQL injection attack.
Even Beijing National Stadium, the site of the opening ceremonies and one of the most advanced venues I've ever seen, suffered a Blue Screen of Death during its critical moment in the spotlight.
And this doesn't even touch all the non-technical scrutiny the networking profession has received based on China's massive Internet filtering and firewalling project. Why can't IT just cheer for Team USA, or Team China or India or Britain, in relative peace for once? Is that too much to ask?