News
Stay informed about the latest enterprise technology news and product updates.
Who needs branch office staff with cloud-based WLAN controllers?
Cisco's new cloud-based WLAN controller lets networking teams manage thousands of access points across hundreds of branch offices from one centralized data center.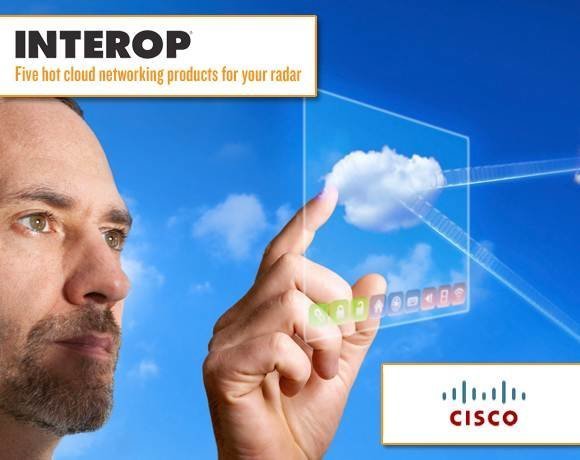 For even the most cloud-wary network engineer, the idea of controlling massive wireless LANs from a centralized...
Continue Reading This Article
Enjoy this article as well as all of our content, including E-Guides, news, tips and more.
By submitting your personal information, you agree that TechTarget and its partners may contact you regarding relevant content, products and special offers.
You also agree that your personal information may be transferred and processed in the United States, and that you have read and agree to the Terms of Use and the Privacy Policy.
data center may hold some appeal. Cisco Systems is banking on the idea that network managers won't be able to resist its new Cisco Flex 7500 Series Cloud Controller, a cloud-based WLAN controller that enables enterprises to centrally control thousands of access points (APs) and mobile clients across hundreds of branch offices from one private cloud. Other companies have gone the cloud-based WLAN management route, but few have the ability to manage WLANs across so many branch offices. What's more, the Flex 7500 supports Layer 2 wireless networking, secure guest access and rogue AP detection. If that doesn't tempt network engineers into the cloud, we're not sure what will.
Next: When private cloud meets public cloud, you still need optimization ...
Dig Deeper on Wireless LAN Implementation
PRO+
Content
Find more PRO+ content and other member only offers, here.