Enterprises are in dire need of new approaches to network management as virtualization and cloud computing make managing their networks and data centers more difficult. Network automation technology is becoming a must-have, and the quest for "single pane of glass" monitoring and management that extends through and outside of the data center continues. In this guide, principal research analyst with Nemertes Research, Henry Svendblad discusses new enterprise network management tools and techniques to help enterprises manage an increasingly complex environment.
Enterprise network management: The new IT landscape
In this first part of this video series on enterprise network management tools, Svendblad explores the evolution of the IT landscape in regards to cloud, virtualization and service-based IT models. As changes continue to occur, it is essential for IT organizations and network managers to understand how best to manage these new technologies on the network.
Managing enterprise networks: How to achieve IT monitoring nirvana
In this second part of this video series on enterprise network management tools, Svendblad offers insight into what the desired state of IT is, how to achieve the this state for monitoring and managing enterprise networks and how to overcome challenges IT departments may face in the process.
Enterprise network monitoring: A practical approach
In this last part of this video series on enterprise network management tools, Svendblad discusses the efficacy of taking a practical approach to enterprise network monitoring and how this strategy can offer control and visibility, as well as an improvement in the way organizations manage technology services they currently provide.
Quiz: Managing the enterprise network
This five question quiz accompanies Henry Svendblad's presentation series on managing the enterprise network. Test your retention of the materials Svendblad covered in his video series on enterprise network management.
About the speaker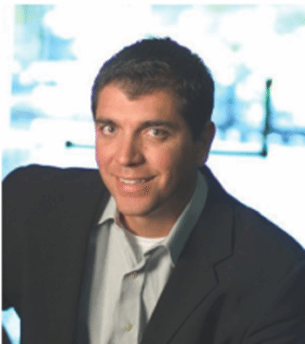 Henry Svendblad is a principal research analyst with Nemertes Research, where he conducts both primary benchmark research and custom research, advises vendor and enterprise clients, writes thought-leadership reports, and delivers strategic seminars. A seasoned senior-level IT executive, Henry leads research on advanced carrier services with an emphasis on emerging trends, vendor management, business continuity/disaster recovery, security, and cloud strategies. Henry draws upon 20 years of experience leading technology teams, having held positions as a CTO, VP of Technology, and Group Director of Infrastructure Services, among others. Through these positions, he has run successful technology implementations, been responsible for key strategic and technology decisions, and controlled large IT budgets.