Wavelength is the distance between identical points in the adjacent cycles of a waveform signal propogated in space or along a wire, as shown in the illustration. In wireless systems, this length is usually specified in meters, centimeters or millimeters. In the case of infrared, visible light, ultraviolet, and gammaradiation, the wavelength is more often specified in nanometers (units of 10-9meter) or Angstrom units (units of 10-10 meter).

Download this free guide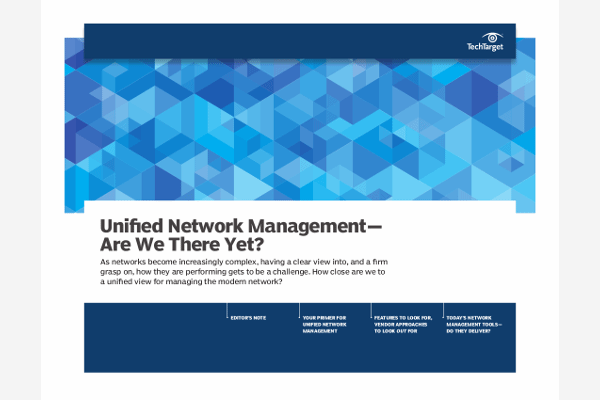 Keys to Managing Your Network in a Changing Dynamic
What does it really take to unify network management? In this guide, we examine today's unified network management tools, which vendors are doing what in the market, and what this means for you, the modern network manager.
By submitting your personal information, you agree that TechTarget and its partners may contact you regarding relevant content, products and special offers.
You also agree that your personal information may be transferred and processed in the United States, and that you have read and agree to the Terms of Use and the Privacy Policy.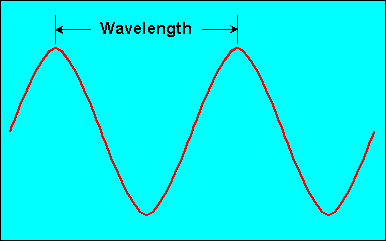 Wavelength is inversely related to frequency. The higher the frequency of the signal, the shorter the wavelength. If f is the frequency of the signal as measured in megahertz, and w is the wavelength as measured in meters, then
w = 300/f
and conversely
f = 300/w
Wavelength is sometimes represented by the Greek letter lambda.
Dig Deeper on Network Hardware
PRO+
Content
Find more PRO+ content and other member only offers, here.