Wavelength is the distancebetween identical points in the adjacent cycles of a waveform signal propogated in space or along a wire, as shown in the illustration. In wirelesssystems, this length is usually specified in meters,centimeters, or millimeters. Inthe case of infrared, visible light, ultraviolet, and gammaradiation, the wavelength ismore often specified in nanometers (units of 10-9meter) or Angstrom units(units of 10-10 meter).
Technical Guide: How to Achieve Unified Network Management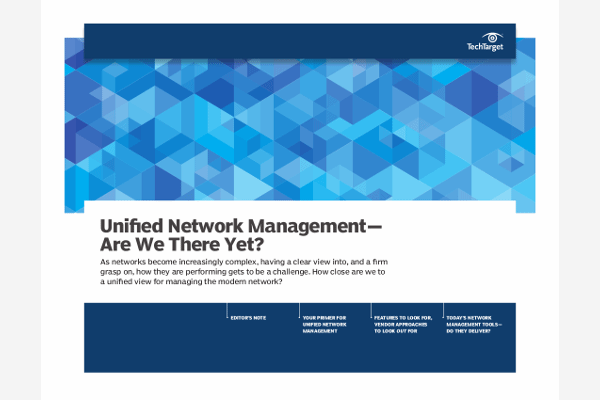 Quickly identify and resolve increasingly complex enterprise network issues. Access this comprehensive guide which reviews a holistic approach to enterprise network monitoring and the tools available to help achieve unified network management.
By submitting your email address, you agree to receive emails regarding relevant topic offers from TechTarget and its partners. You can withdraw your consent at any time. Contact TechTarget at 275 Grove Street, Newton, MA.
You also agree that your personal information may be transferred and processed in the United States, and that you have read and agree to the Terms of Use and the Privacy Policy.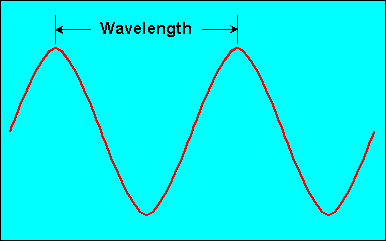 Wavelength is inversely related to frequency. The higher the frequency of the signal, the shorter the wavelength. Iff is the frequency of the signal as measured in megahertz, and w isthe wavelength as measuredin meters, then
w = 300/f
and conversely
f = 300/w
Wavelength is sometimes represented by the Greek letter lambda.
This was first published in
October 2006
Dig Deeper on Network Hardware
PRO+
Content
Find more PRO+ content and other member only offers, here.