A telecenter (US spelling) or telecentre (UK spelling) is a work location usually in a different place than the organization's main office that provides convenient occasional access for telecommuting to work equipment that they don't have at home or on the road. For example, a home telecommuter might need to print and reproduce printed copies of a document occasionally using a high-speed printer not available at home. Or a mobile worker might occasionally check the telecenter for fax mail or to send a fax. A telecenter could also have teleconference facilities.
Download this Pocket Guide to Network Management and Monitoring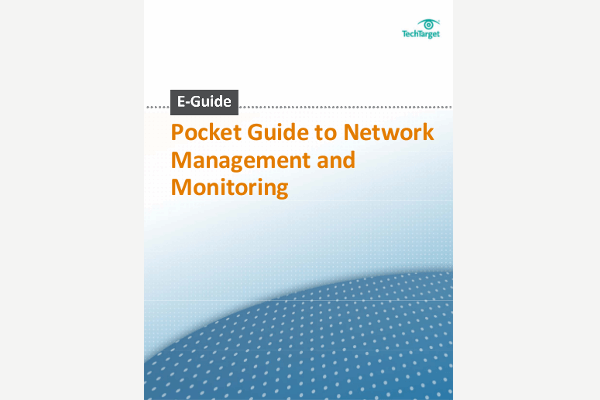 In this exclusive pocket guide, dive into the unified network pool with top networking experts. Explore important management tools, key features, and vendor approaches as well as the pros and cons of premises vs. provider-based network management systems.
By submitting your email address, you agree to receive emails regarding relevant topic offers from TechTarget and its partners. You can withdraw your consent at any time. Contact TechTarget at 275 Grove Street, Newton, MA.
You also agree that your personal information may be transferred and processed in the United States, and that you have read and agree to the Terms of Use and the Privacy Policy.

Dig Deeper on Network Management
PRO+
Content
Find more PRO+ content and other member only offers, here.