1) In a computer operating system, a path is the route through a file system to a particular file. A pathname (or path name) is the specification of that path. Each operating system has its own format for specifying a pathname. The DOS, Windows, and OS/2 operating systems use this format:
Technical Guide: How to Achieve Unified Network Management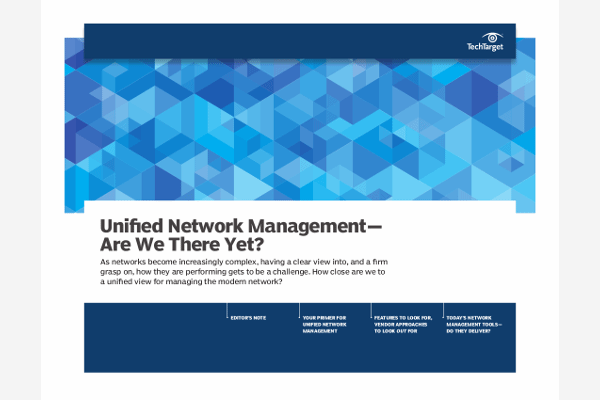 Quickly identify and resolve increasingly complex enterprise network issues. Access this comprehensive guide which reviews a holistic approach to enterprise network monitoring and the tools available to help achieve unified network management.
By submitting your email address, you agree to receive emails regarding relevant topic offers from TechTarget and its partners. You can withdraw your consent at any time. Contact TechTarget at 275 Grove Street, Newton, MA.
You also agree that your personal information may be transferred and processed in the United States, and that you have read and agree to the Terms of Use and the Privacy Policy.


 driveletter:directorynamesubdirectorynamefilename.suffix

Windows uses the term folder instead of directory.
In UNIX-based systems, the format is:

 /directory/subdirectory/filename

In UNIX, the storage drive location is not an explicit part of the path name (and UNIX systems usually use two words for path name).
In all operating systems, an absolute pathname (or fully qualified path name) specifies the complete path name. A relative pathname specifies a path relative to the directory to which the operating system is currently set.
The World Wide Web's HTTP program uses a pathname as part of a Uniform Resource Locator (URL).
2) In a network, a path is a route between any two points or node.
3) In a number of products or applications, a path is a route to or between points within a given organized structure.
4) In IBM's Virtual Telecommunication Access Method (VTAM), a path identifies a particular dial-out port.
This was first published in
April 2007
Dig Deeper on IP Networking
PRO+
Content
Find more PRO+ content and other member only offers, here.