Definition
multistation access unit (MSAU)
A multistation access unit (MSAU) is occasionally abbreviated as MAU. However, MAU is more frequently the abbreviation for the Ethernet media attachment unit.

Download this free guide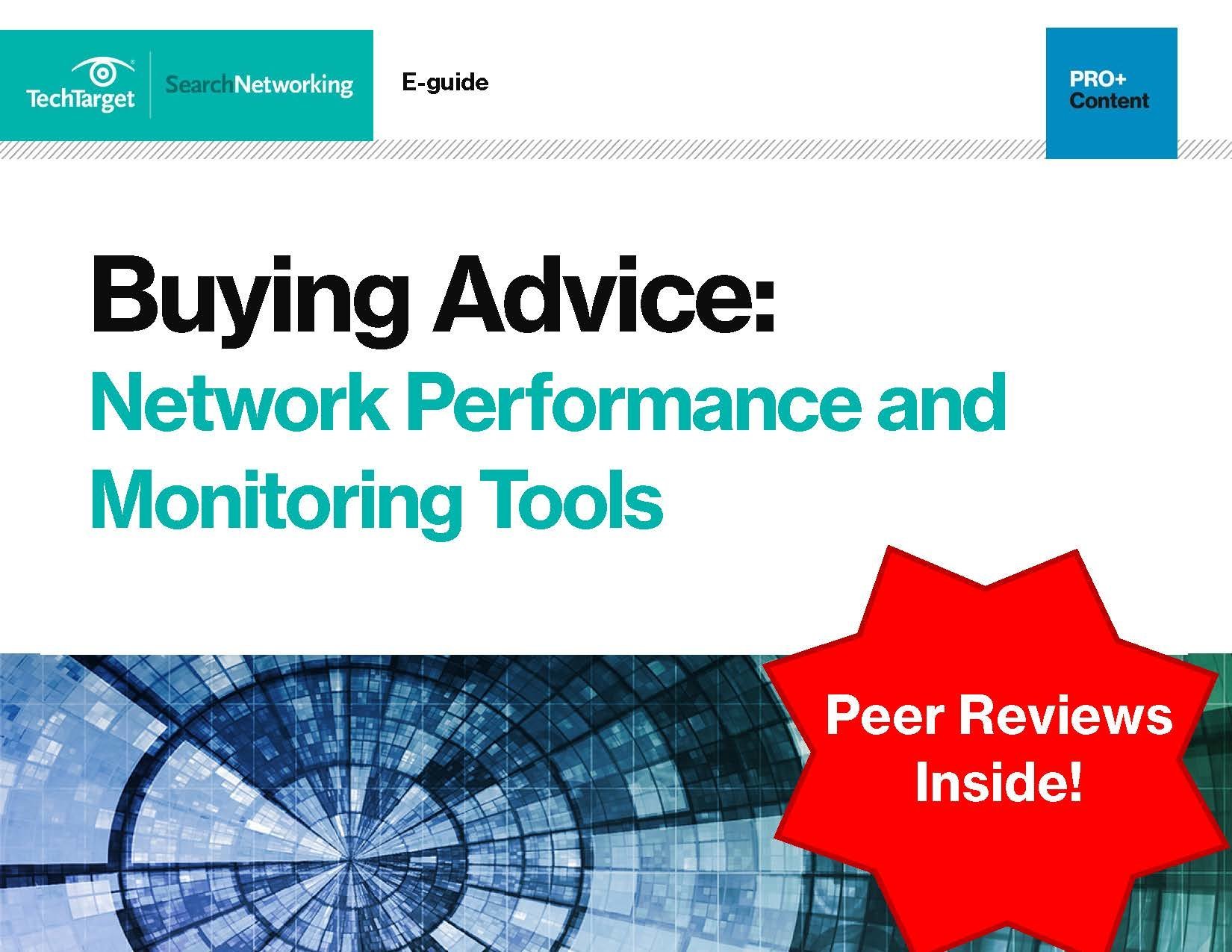 Download Now: Network Management & Monitoring Tools Reviewed By Your Peers
Quickly cut through the hype! In this exclusive 28-page guide, we provide an overview of essential network monitoring features, advice on building your business case and selecting the best monitoring tool for your network. Plus, see 4 popular network management and monitoring tools from CA, HP, and LANDesk to help you make your decision.
By submitting your personal information, you agree that TechTarget and its partners may contact you regarding relevant content, products and special offers.
You also agree that your personal information may be transferred and processed in the United States, and that you have read and agree to the Terms of Use and the Privacy Policy.
A multistation access unit (MSAU) is a hub or concentrator that connects a group of computers ("nodes" in network terminology) to a token ring local area network. For example, eight computers might be connected to an MSAU in one office and that MSAU would be connected to an MSAU in another office that served eight other computers. In turn that MSAU could be connected to another MSAU in another office which would be connected back to the first MSAU. Such a physical configuration is called a star topology. However, the logical configuration is a ring topology because every message passes through every computer one at a time, each passing it on to the next in a continuing circle.
An advantage of an MSAU is that if one computer fails in the ring, the MSAU can bypass it and the ring will remain intact.
For larger networks, two additional ports on the MSAU (ring-in and ring-out) are available for connecting multiple MSAUs together. For example, using three MSAUs, the ring-out port of MSAU 1 is connected to the ring-in port of MSAU 2. The ring-out port of MSAU 2 is connected to the ring-in port of MSAU 3 and the ring-out port of MSAU 3 is connected to the ring-in port of MSAU 1, completing the ring. In such an example, up to 24 computers can be connected to the token ring network.
An MSAU is likely to be stored in a wiring closet and have cabling that extends out to a wall faceplate connection.
Continue Reading About multistation access unit (MSAU)
Dig Deeper on Working With Servers and Desktops
PRO+
Content
Find more PRO+ content and other member only offers, here.