Bit robbing is not the same as bit stuffing.
Bit robbing is a technique used in signaling on the T-carrier system, the widely-used system for transmitting both voice and data in digital form in the public switched telephone network (PSTN) and in private networks. In the basic T-1 system, a 193 bit frame, serving 24 channels, is transmitted in a sequence of 12 frames that are referred to as a superframe. Special signaling information, such as whether a voice channel is on-hook or off-hook, is included within the superframe by using a bit (called the a bit) that is "robbed" from the sixth frame as a signaling bit and another bit (the b bit) that is robbed from the 12th frame.

Download this free guide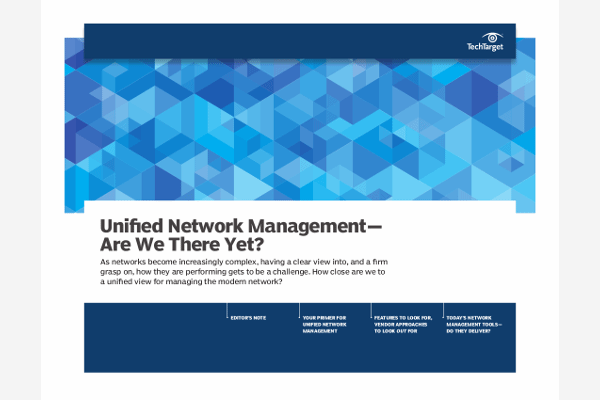 Keys to Managing Your Network in a Changing Dynamic
What does it really take to unify network management? In this guide, we examine today's unified network management tools, which vendors are doing what in the market, and what this means for you, the modern network manager.
By submitting your personal information, you agree that TechTarget and its partners may contact you regarding relevant content, products and special offers.
You also agree that your personal information may be transferred and processed in the United States, and that you have read and agree to the Terms of Use and the Privacy Policy.

Bit robbing is acceptable for voice conversations or data transmissions that are received by a modem but not for "pure" data transmission (where every bit is significant). Bit robbing is the reason that a 64 Kbps channel only carries 56 Kbps of usable data. Bit robbing is a form of in-band signalling.
Dig Deeper on Network Administration
PRO+
Content
Find more PRO+ content and other member only offers, here.