TDMA (time division multiple access) definition
TDMA (time division multiple access) is a technology used in digital cellular telephone communication that divides each cellular channel into three time slots in order to increase the amount of data that can be carried.
Download this Pocket Guide to Network Management and Monitoring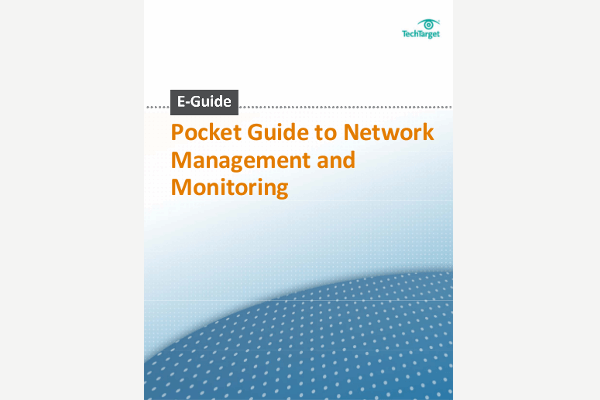 In this exclusive pocket guide, dive into the unified network pool with top networking experts. Explore important management tools, key features, and vendor approaches as well as the pros and cons of premises vs. provider-based network management systems.
By submitting your email address, you agree to receive emails regarding relevant topic offers from TechTarget and its partners. You can withdraw your consent at any time. Contact TechTarget at 275 Grove Street, Newton, MA.
You also agree that your personal information may be transferred and processed in the United States, and that you have read and agree to the Terms of Use and the Privacy Policy.

TDMA is used by Digital-American Mobile Phone Service (D-AMPS), Global System for Mobile communications (GSM), and Personal Digital Cellular (PDC). Each of these systems implements TDMA in somewhat different and potentially incompatible ways. An alternative multiplexing scheme to FDMA with TDMA is CDMA (code division multiple access), which takes the entire allocated frequency range for a given service and multiplexes information for all users across the spectrum range at the same time.
TDMA was first specified as a standard in EIA/TIA Interim Standard 54 (IS-54). IS-136, an evolved version of IS-54, is the United States standard for TDMA for both the cellular (850 MHz) and personal communications services (1.9 GHz) spectrums. TDMA is also used for Digital Enhanced Cordless Telecommunications (DECT).
Continue Reading About TDMA (time division multiple access)
Dig Deeper on Network Administration
PRO+
Content
Find more PRO+ content and other member only offers, here.