QAM (quadrature amplitude modulation) definition
QAM (quadrature amplitude modulation) is a method of combining two amplitude-modulated (AM) signals into a single channel, thereby doubling the effective bandwidth. QAM is used with pulse amplitude modulation (PAM) in digital systems, especially in wireless applications.
Download this Pocket Guide to Network Management and Monitoring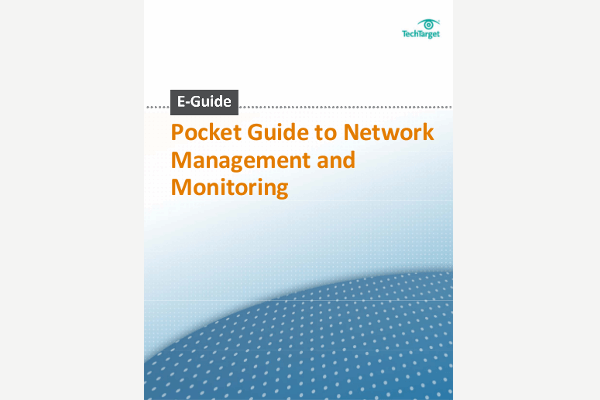 In this exclusive pocket guide, dive into the unified network pool with top networking experts. Explore important management tools, key features, and vendor approaches as well as the pros and cons of premises vs. provider-based network management systems.
By submitting your email address, you agree to receive emails regarding relevant topic offers from TechTarget and its partners. You can withdraw your consent at any time. Contact TechTarget at 275 Grove Street, Newton, MA.
You also agree that your personal information may be transferred and processed in the United States, and that you have read and agree to the Terms of Use and the Privacy Policy.

In a QAM signal, there are two carriers, each having the same frequency but differing in phase by 90 degrees (one quarter of a cycle, from which the term quadrature arises). One signal is called the I signal, and the other is called the Q signal. Mathematically, one of the signals can be represented by a sine wave, and the other by a cosine wave. The two modulated carriers are combined at the source for transmission. At the destination, the carriers are separated, the data is extracted from each, and then the data is combined into the original modulating information.
Also see bandwidth, modulation, and wireless.
Continue Reading About QAM (quadrature amplitude modulation)
Dig Deeper on Network Administration
PRO+
Content
Find more PRO+ content and other member only offers, here.