NBMA (non-broadcast multiple access) definition
NBMA (non-broadcast multiple access) is one of four network types in the OSPF (Open Shortest Path First) communications protocol. NBMA is used to accurately model X.25 and frame relay environments in multiple-access networks where there are no intrinsic broadcast and multicast capabilities. The other OSPF network types are: broadcast, point-to-point, and point-to-multipoint. In an NBMA configuration, OSPF sends HELLO packets (packets sent periodically to establish and confirm neighbor relationships between routers) to each router one at a time rather than multicasting them. The HELLO timer (which tells the router how often to send HELLO packets) is extended from 10 to 30 seconds and the dead router timer (which tells the router how long to wait before it decides that a neighboring router is not functioning) is extended from 40 to 120 seconds.
Download this Pocket Guide to Network Management and Monitoring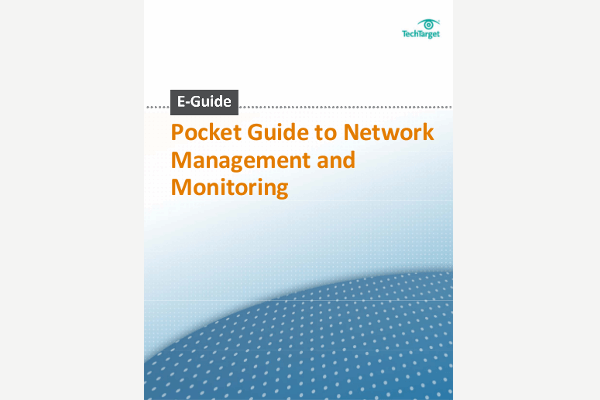 In this exclusive pocket guide, dive into the unified network pool with top networking experts. Explore important management tools, key features, and vendor approaches as well as the pros and cons of premises vs. provider-based network management systems.
By submitting your email address, you agree to receive emails regarding relevant topic offers from TechTarget and its partners. You can withdraw your consent at any time. Contact TechTarget at 275 Grove Street, Newton, MA.
You also agree that your personal information may be transferred and processed in the United States, and that you have read and agree to the Terms of Use and the Privacy Policy.

Continue Reading About NBMA (non-broadcast multiple access)
Dig Deeper on Network Administration
PRO+
Content
Find more PRO+ content and other member only offers, here.