Dynamic ARP Inspection (DAI) definition
Dynamic ARP Inspection (DAI) is a security feature that verifies address resolution protocol (ARP) requests and responses in a network.
Network Security Visibility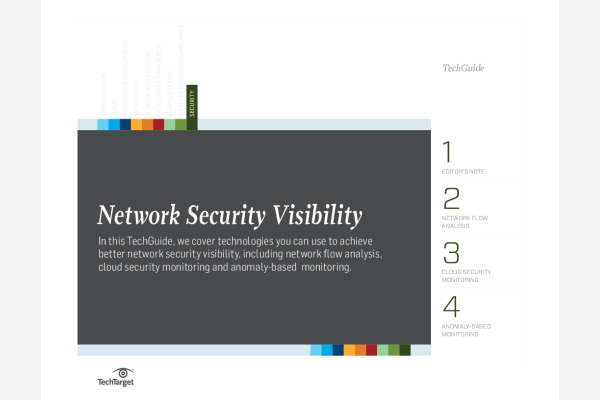 Ensuring comprehensive network security visibility is no easy task. Uncover expert tips on how to improve network security visibility with network flow analysis tools, cloud security monitoring solutions, and anomaly-based monitoring technology.
By submitting your email address, you agree to receive emails regarding relevant topic offers from TechTarget and its partners. You can withdraw your consent at any time. Contact TechTarget at 275 Grove Street, Newton, MA.
You also agree that your personal information may be transferred and processed in the United States, and that you have read and agree to the Terms of Use and the Privacy Policy.

ARP allows hosts within a Layer 2 broadcast domain to communicate. It does this by mapping an IP address to the individual host's media access control (MAC) address. If a particular host wants to send information to another host but does not have the second host's MAC address in its ARP cache, it sends a message to all hosts throughout the domain seeking that information. The second host then responds with its MAC address.
These transmissions can be vulnerable to man in the middle attacks. DAI stops these attacks by intercepting all ARP requests and responses and dropping packets with invalid IP-to-MAC address bindings. This approach ensures that only valid ARP requests and responses are passed through.
Continue Reading About Dynamic ARP Inspection (DAI)
PRO+
Content
Find more PRO+ content and other member only offers, here.