CRC-4 (Cyclic Redundancy Check 4) definition
CRC-4 (Cyclic Redundancy Check 4) is a form of cyclic redundancy checking (a method of checking for errors in transmitted data) that is used on E-1 trunk lines. CRC-4 is structured in a multiframe consisting of 16 frames numbered 0 to 15. The CRC-4 multiframe is then divided into two eight frame Sub-Multiframes (SMF) called SMF I and SMF II. Each SMF contains four CRC-4 bits designated C1, C2, C3, and C4. Through multiplication and division processes, the CRC-4 bits sent in each SMF are compared to each other and if they match, the frame is considered error free. Bit 1 is used for the CRC-4 bits.
Download this Pocket Guide to Network Management and Monitoring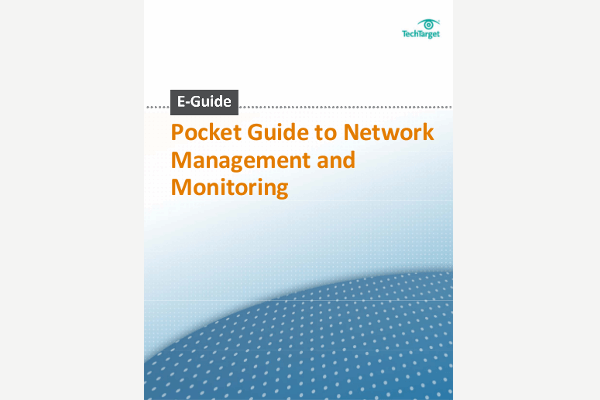 In this exclusive pocket guide, dive into the unified network pool with top networking experts. Explore important management tools, key features, and vendor approaches as well as the pros and cons of premises vs. provider-based network management systems.
By submitting your email address, you agree to receive emails regarding relevant topic offers from TechTarget and its partners. You can withdraw your consent at any time. Contact TechTarget at 275 Grove Street, Newton, MA.
You also agree that your personal information may be transferred and processed in the United States, and that you have read and agree to the Terms of Use and the Privacy Policy.

CRC-4 support is required for all network switches in Europe. However, some older switches including private branch exchanges (PBXs) do not support CRC-4.
Continue Reading About CRC-4 (Cyclic Redundancy Check 4)
Dig Deeper on Network Performance Management
PRO+
Content
Find more PRO+ content and other member only offers, here.