Application layer definition
In the Open Systems Interconnection (OSI) communications model, the application layer provides services for an application program to ensure that effective communication with another application program in a network is possible. The application layer is not the application itself that is doing the communication. It is a service layer that provides these services:
Download this Pocket Guide to Network Management and Monitoring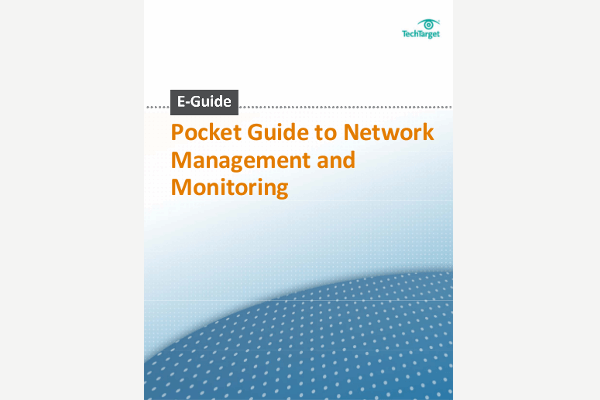 In this exclusive pocket guide, dive into the unified network pool with top networking experts. Explore important management tools, key features, and vendor approaches as well as the pros and cons of premises vs. provider-based network management systems.
By submitting your email address, you agree to receive emails regarding relevant topic offers from TechTarget and its partners. You can withdraw your consent at any time. Contact TechTarget at 275 Grove Street, Newton, MA.
You also agree that your personal information may be transferred and processed in the United States, and that you have read and agree to the Terms of Use and the Privacy Policy.

Makes sure that the other party is identified and can be reached
If appropriate, authenticates either the message sender or receiver or both
Makes sure that necessary communication resources exist (for example, is there a modem in the sender's computer?)
Ensures agreement at both ends about error recovery procedures, data integrity, and privacy
Determines protocol and data syntax rules at the application level
It may be convenient to think of the application layer as the high-level set-up services for the application program or an interactive user.
Continue Reading About Application layer
Dig Deeper on The OSI Model
PRO+
Content
Find more PRO+ content and other member only offers, here.