Definition
ADSL (Asymmetric Digital Subscriber Line)
Also see Fast Guide to DSL.
ADSL (Asymmetric Digital Subscriber Line) is a technology for transmitting digital information at a high bandwidth on existing phone lines to homes and businesses. Unlike regular dialup phone service, ADSL provides continously-available, "always on" connection. ADSL is asymmetric in that it uses most of the channel to transmit downstream to the user and only a small part to receive information from the user. ADSL simultaneously accommodates analog (voice) information on the same line. ADSL is generally offered at downstream data rates from 512 Kbps to about 6 Mbps. A form of ADSL, known as Universal ADSL or G.lite, has been approved as a standard by the ITU-TS.

Download this free guide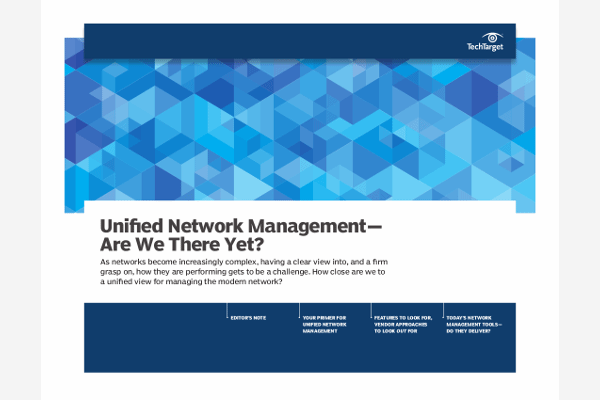 Keys to Managing Your Network in a Changing Dynamic
What does it really take to unify network management? In this guide, we examine today's unified network management tools, which vendors are doing what in the market, and what this means for you, the modern network manager.
By submitting your personal information, you agree that TechTarget and its partners may contact you regarding relevant content, products and special offers.
You also agree that your personal information may be transferred and processed in the United States, and that you have read and agree to the Terms of Use and the Privacy Policy.

ADSL was specifically designed to exploit the one-way nature of most multimedia communication in which large amounts of information flow toward the user and only a small amount of interactive control information is returned. Several experiments with ADSL to real users began in 1996. In 1998, wide-scale installations began in several parts of the U.S. In 2000 and beyond, ADSL and other forms of DSL are expected to become generally available in urban areas. With ADSL (and other forms of DSL), telephone companies are competing with cable companies and their cable modem services.
Continue Reading About ADSL (Asymmetric Digital Subscriber Line)
Dig Deeper on Network Design
PRO+
Content
Find more PRO+ content and other member only offers, here.