News
Stay informed about the latest enterprise technology news and product updates.
HP kills TouchPad: Should Cisco get the hint?
When HP announced last week it would kill the TouchPad tablet, two clear messages emerged: First, the iPad leaves little room for competition in the tablet world. Second, Cisco had better be a little nervous about making its Cius tablet work.

Download this free guide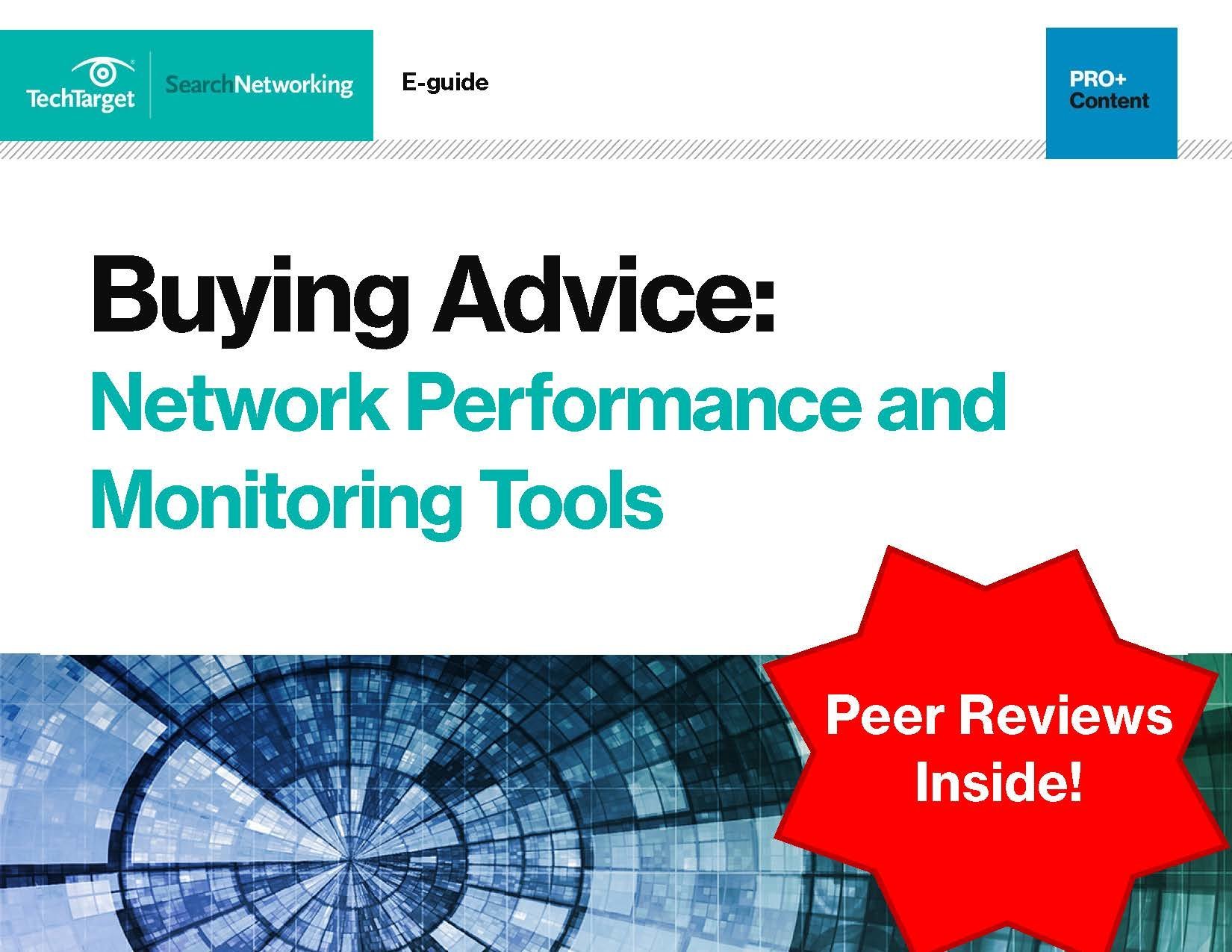 Download Now: Network Management & Monitoring Tools Reviewed By Your Peers
Quickly cut through the hype! In this exclusive 28-page guide, we provide an overview of essential network monitoring features, advice on building your business case and selecting the best monitoring tool for your network. Plus, see 4 popular network management and monitoring tools from CA, HP, and LANDesk to help you make your decision.
By submitting your personal information, you agree that TechTarget and its partners may contact you regarding relevant content, products and special offers.
You also agree that your personal information may be transferred and processed in the United States, and that you have read and agree to the Terms of Use and the Privacy Policy.
After all, if HP couldn't take on Apple, how does Cisco think it will fare in the Cius vs. iPad battle? Price alone is a problem. The Cius went on sale this July for $750 while the iPad 2 starts at $499.
Now that HP has killed the TouchPad and online outlets are selling TouchPad tablets for as low as $99, they are selling like hotcakes. The lesson there? At cheaper prices, any tablet will sell. For more expensive prices, consumers are turning to iPads.
Cisco's argument, of course, is that the Cius is not a consumer tablet and it is engineered to work as a unified communications and collaboration client in the enterprise. The problem is, in many cases, the iPad can do the same. So why spend more? Cisco also launched its Quad enterprise social networking program that is meant to work on the Cius, and the company is pushing desktop virtualization for the tablet. These days, there are other VDI programs for the iPad and the concept of enterprise social networking is still questionable.
Then there's the issue of quality. Generally those who have reviewed the iPad, Cius and TouchPad agreed that the iPad is by far the easiest to use. But more frightening for Cisco is the fact that HP's WebOS and the TouchPad was reported to be better than the Cius. So if the TouchPad couldn't survive, how will the Cius?
Even analysts who disagree with HP dumping its PC unit, believe HP is cutting its losses by getting out of the tablet business. With Cisco in a position of rethinking its own corporate strategy, one has to wonder if it should make the same decision as HP.